Welcome to All Saints' Church on the web!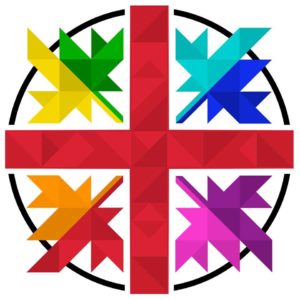 There's a lot of information in the pages to follow, reminders of services done on a regular basis, upcoming events, and more, but on this page, you will find what we feel to be one of the more important events to feature so that nobody misses out.
To view all the events of the month in a calendar format, please visit the Calendar tab.
We are a diverse and inclusive Christian community struggling together to be who God has called us to be. Not one of us is, or pretends to be, perfect, but we are not stagnant, and together as a faith communion we grow, and try to be who the  has called us to be. Each of us is different, unique, and completely necessary at All Saints' and we'd love nothing more than for you to join with us and let's walk this journey of faith together, as who we have been made, and reach others for Christ.
You are always welcome at All Saints' for a visit, or to come and call home. But for now
God bless you!