SPECIAL ANNOUNCEMENT:
Sunday, February 26th at 9:30 a.m. sister churches All Saints' Anglican and St. Mark's Church will be holding a joint B.A.S. Eucharist Service at St. Mark's, with Bishop Linda presiding.
All are welcome and encouraged to join us for this special service. This will be the only service held at either church on that Sunday, so please plan to come out and support.
As with any living organism, things change. We are trying to 'change with the times' while maintaining the unchanging Gospel of Jesus Christ. If it's been awhile since you've been to All Saints', or you've never been, why not try us out this coming Sunday (8 and 11 at All Saints' and 9:30 at St. Mark's ) and see if YOU can tell the differences!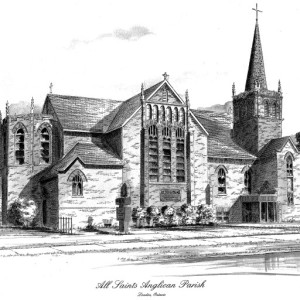 We are coming up to the Season of Lent, and the time Christ was being prepared for what would happen to Him, so it wouldn't have to happen to us. Come and participate in the Lenten services, and the services of The Stations of the Cross (check our calendar for dates & times). We go through this process to remind ourselves every year in the smallest of ways what it was that Jesus Christ went through physically but also mentally before the wonderful Resurrection!! Even though we know He is no longer in the grave, we still go through the time leading up to the triumphant resurrection as a time of reflection, seeking forgiveness, guidance, whatever it is we are in need of to allow us to get ourselves back on the right track of serving Him. I know it sounds rather gloomy, but I promise you, it's worth every thought you'll experience if you give it 100%. If you're not sure what it's all about, you're the right person to come in and check us out!
God's Richest Blessings to you,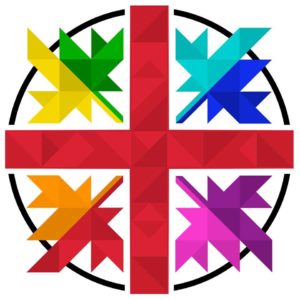 The Rev'd Quenton Little
All Saints'  Church – 249 Hamilton Road, London
St. Mark's Church –1320 Wilton Ave, London
(click on either address for the directions)